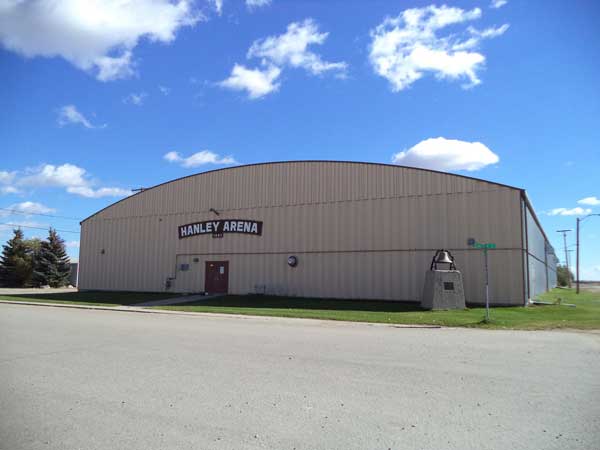 Executive for 2018-2019 season is:
President: Trish Anderson – 306-227-0066
Vice-President: Ryan Grindheim – 306-544-7868
Secretary: Melanie Chasmar – 306-960-3698
Treasurer: Julie Bessey – 306-220-9438
Members at Large:

Kalli Crawford – 306-203-9320
Trent Hammond –
Sean Bursaw – 306-280-6184
To book the Arena: Trish Anderson – 306-227-0066
Skating and Arena
Skating Fees are $75.00/family. $40.00/individual and $5.00/drop in.
Arena Rental - $100/hr or $500/day
Fees can be paid to any board member or mailed to
Hanley Arena, Box 247, Hanley SK, S0G 2E0
Please Note: Public Skating times are subject to change based on rink availability.
We keep our facebook page up to date or send us an email at arenahanley@gmail.com to subscribe to email.