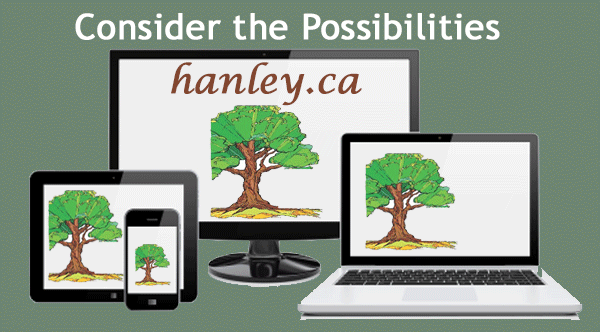 Welcome to Hanley, Saskatchewan
---
Hall AGM – May 18th, 2021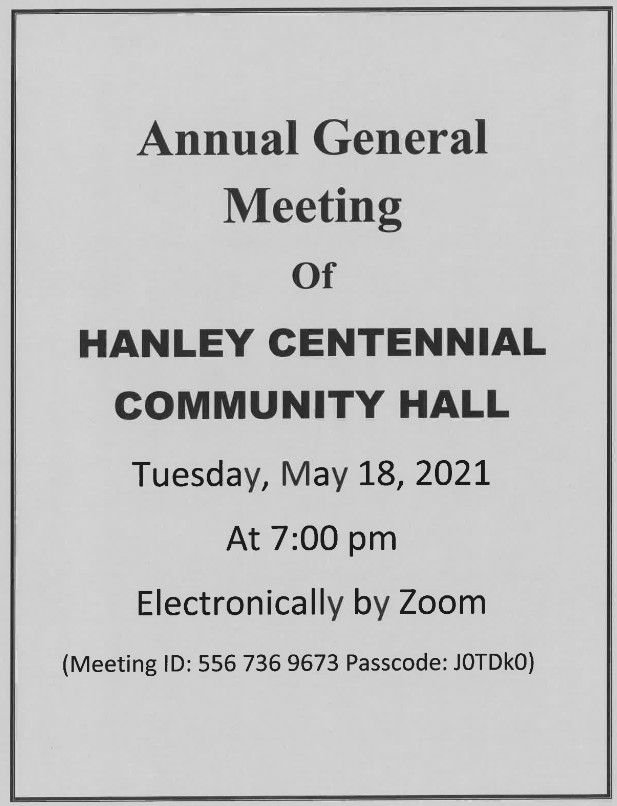 Total Fire Ban – Effective May 11th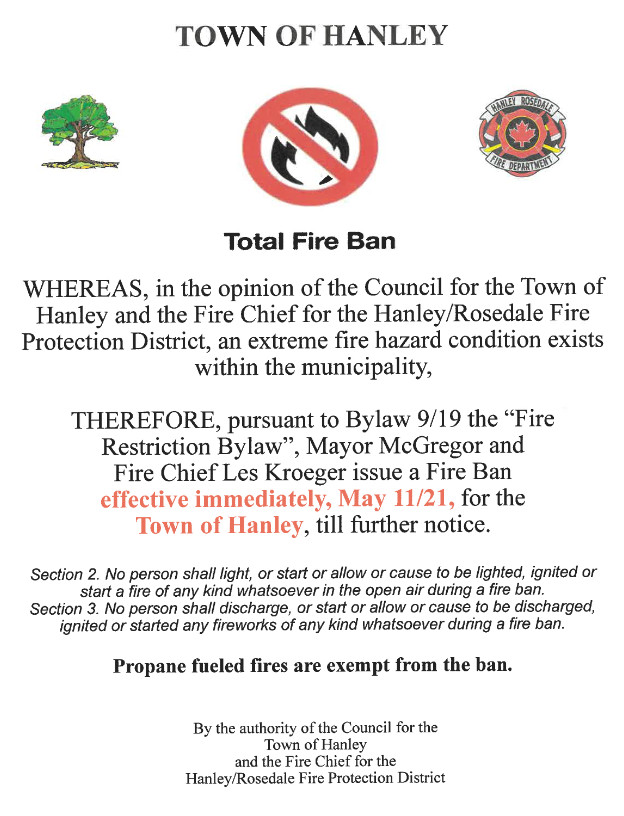 Hanley Housing Authority is looking for someone for grounds work for an 18 unit complex.
Some duties include grass cutting, snow removal, raking, pruning, maintaining of flower beds.
You must supply your own tools and equipment.
For further information please call 306-713-4545
or send a resume to hanleyhousing2016@gmail.com
RM of Rosedale – Fire Ban In Effect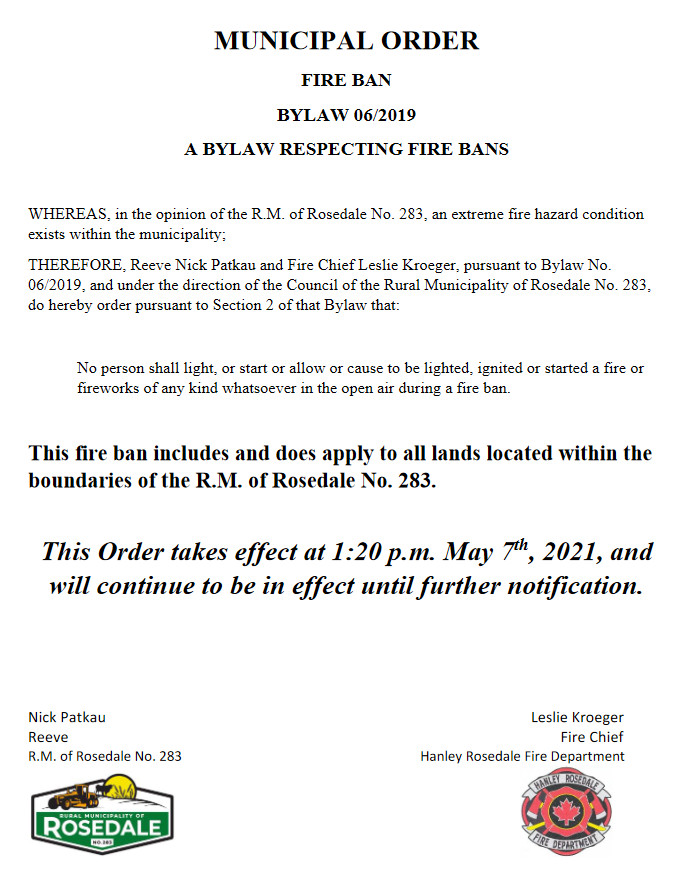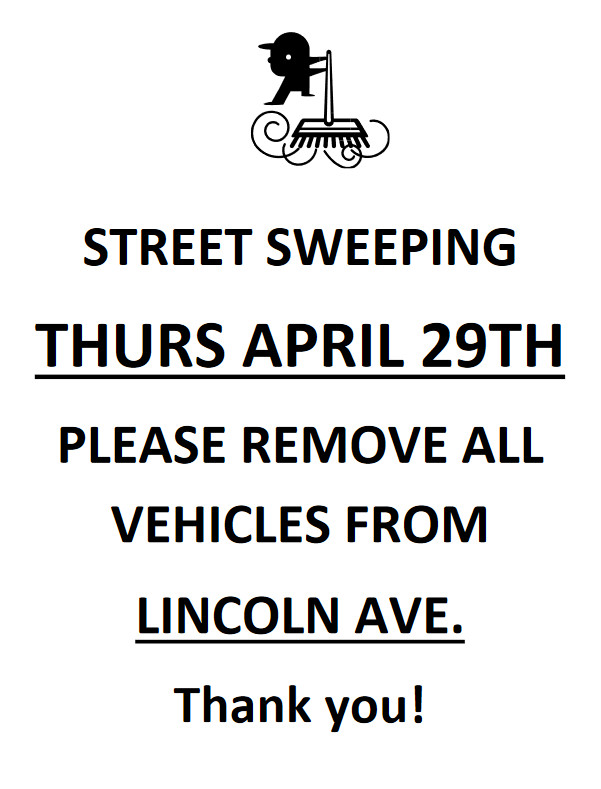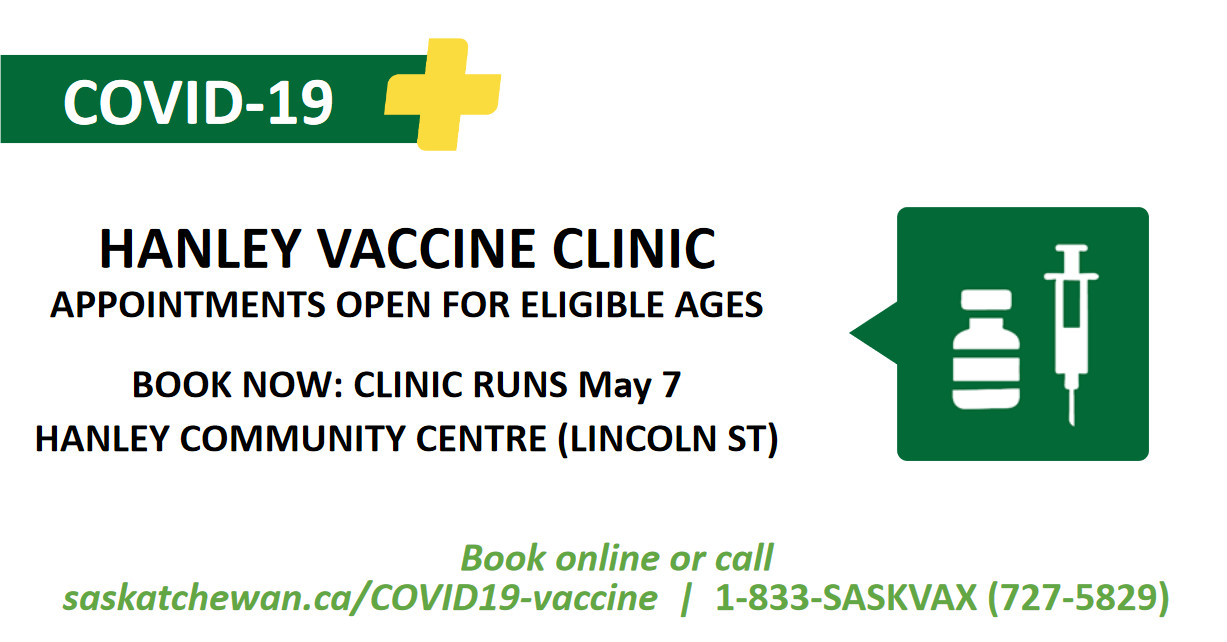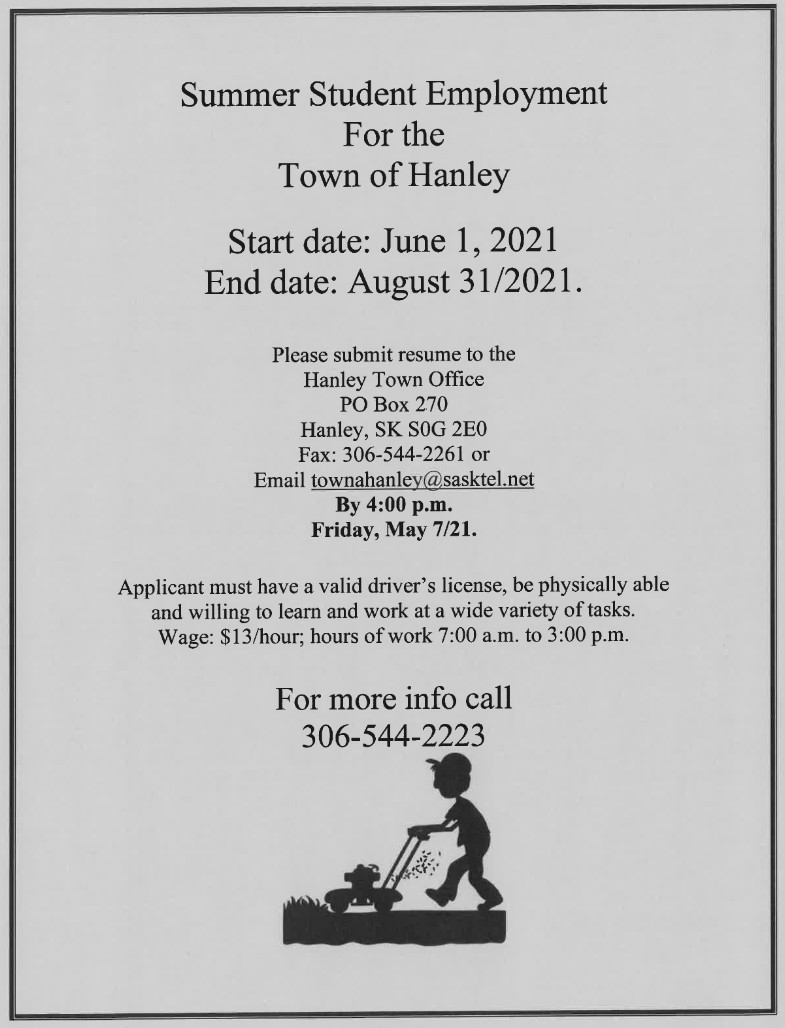 Inspection of natural gas lines in your area
Cell Phone for Office Use
In order to provide additional communication to the Town Office, the Council has purchased a cell phone for Office use. You can now text or call 1-639-213-7999. The text or calls will be answered during office hours (9 am to 5 pm Monday to Friday closed from 12 – 1 pm). If the text or call is urgent or emergent, please indicate it at the beginning of your text.
If you would like to have your cell # added to the contact list on the phone, please text and give your name and we will add you.
You can still call the landline at 306-544-2223 or email townahanley@sasktel.net. We have also downloaded the Facebook Messenger app so you can message the office that way too!