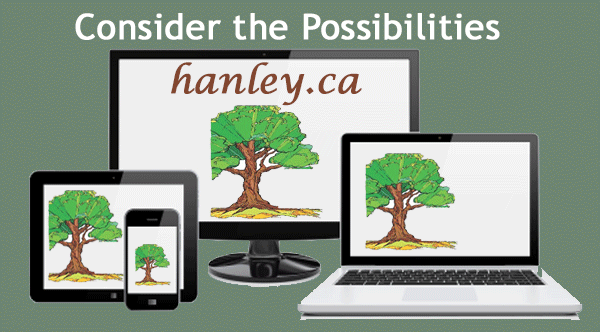 Welcome to Hanley, Saskatchewan
---
Office Closed to the Public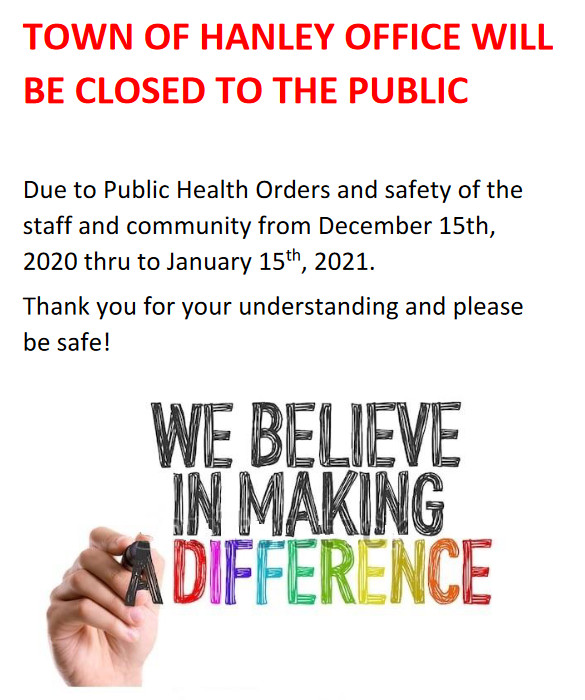 Community Calendars are ready for pick up at the school.
You may call the office number at 306-544-2511 and we will run one out to the front doors for you to pick up. You can also send the money to school with your students and we can send it home to you that way too.
Thank You.
Chris Tucker, Principal
Hanley Composite School
Community Hall Caretaker Position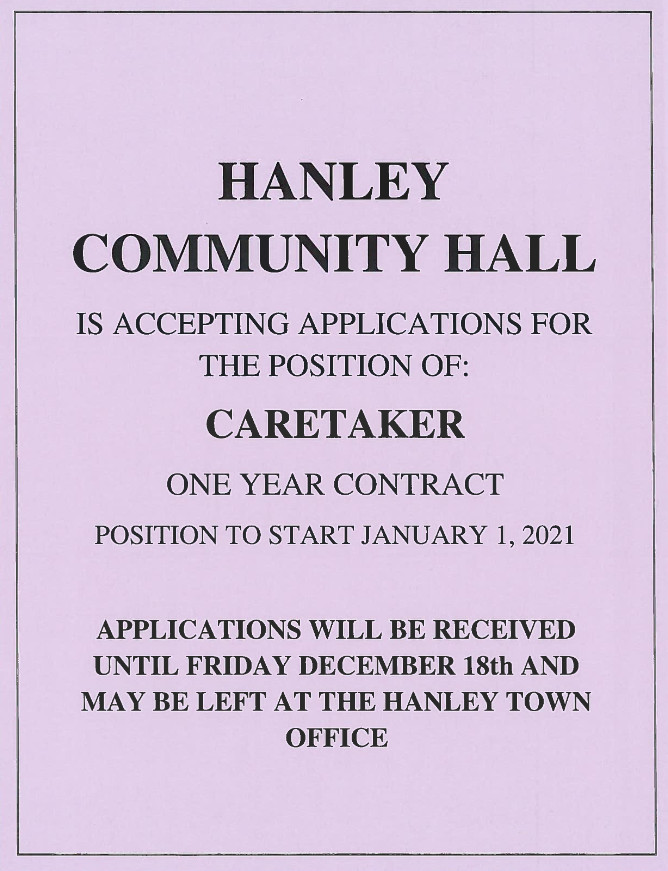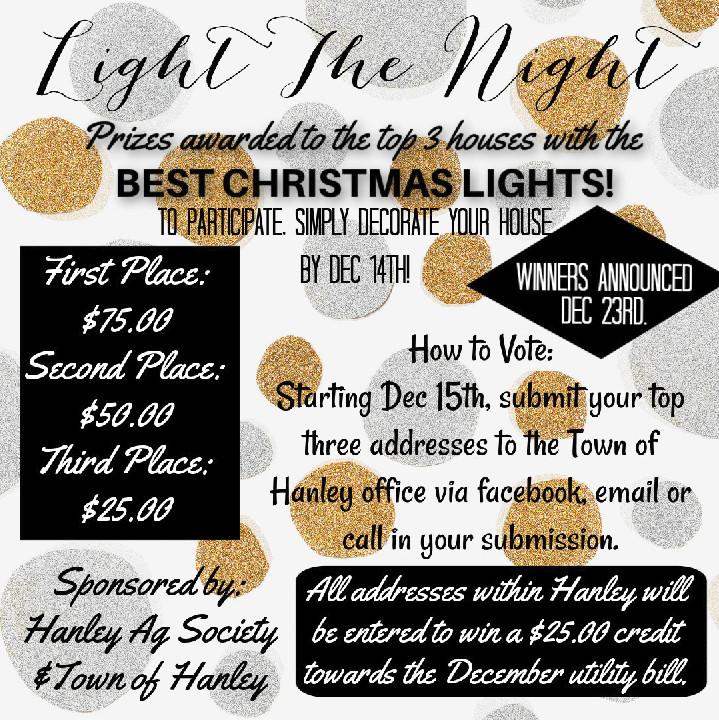 Animal Control Officer Wanted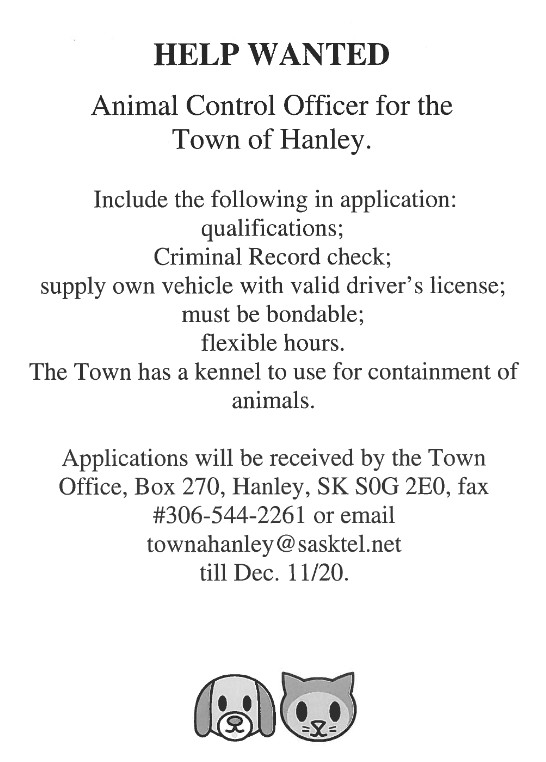 November 9-15 is Local Government Week, a week to raise awareness and engagement in local democracy.
As part of Local Government Week, Saskatchewan's Local Government Week Committee is offering a free virtual session for residents interested in learning more about local government in Saskatchewan. On November 12 at 6:30 p.m., join local government representatives for an open forum where you can ask your local government questions. Learn more and register online at tinyurl.com/sklocalgovernment.
Local Government Week is a partnership between the Federation of Sovereign Indigenous Nations, Métis Nation – Saskatchewan, Municipalities of Saskatchewan, the Saskatchewan Association of Rural Municipalities, and the Saskatchewan School Boards Association.
This lovely girl needs a home. She will be rehomed on a spay/neuter contract only. She is stray/abandoned cat in Hanley. I estimate that she is a young adult female domestic short hair. Her 96 hour hold (5 business days have passed) I am unsure of health status. She really needs to be seen by a vet soon pending funding for vet check and vaccines. She is possibly pregnant. Alternatively if anyone wants to sponsor this cat for vet care until she has her litter I will foster her and she that the potential kittens are vaccinated and spayed and neutered prior to rehoming.