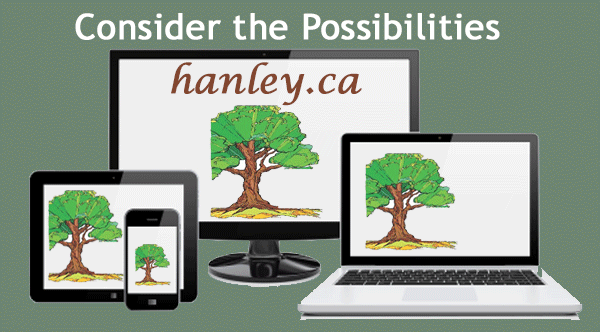 Welcome to our website.
Transfer Station – September 14th, 2019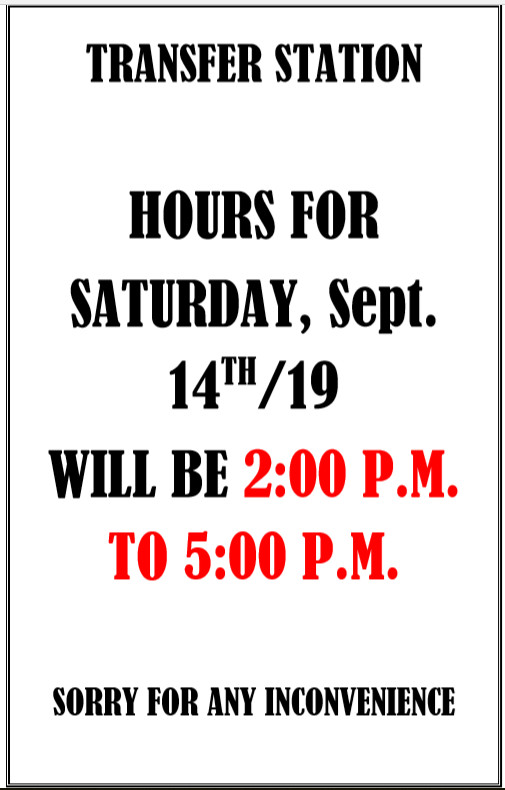 Commissionaires North Saskatchewan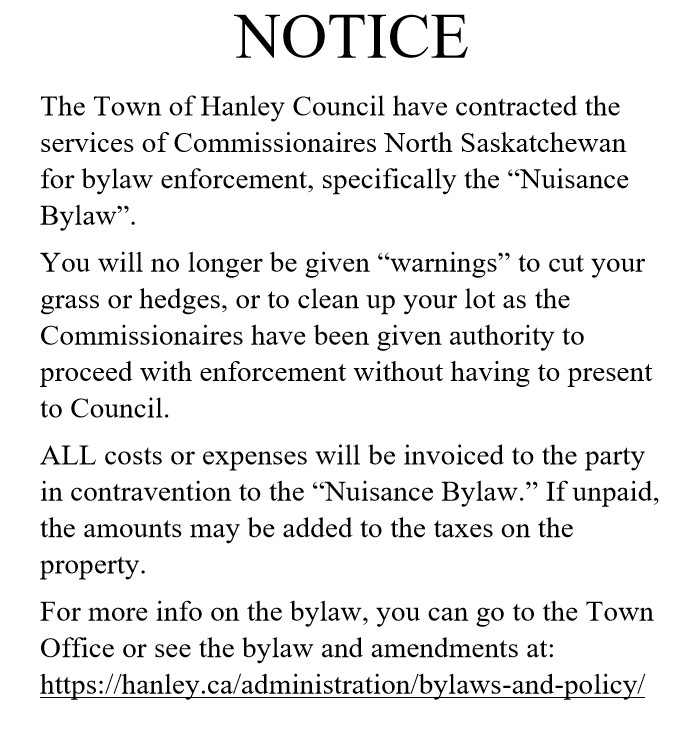 Community Produce, Bake Sale – August 17th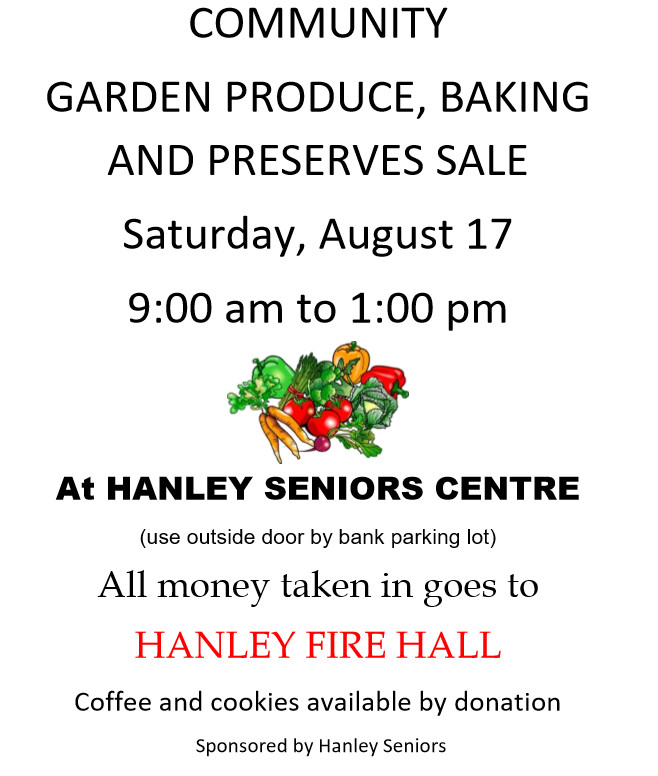 Firehall Fundraiser Donations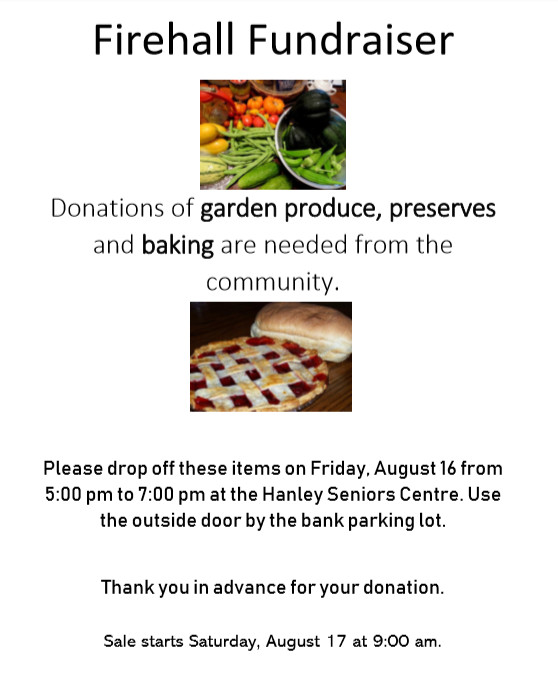 We Have a New Domain Name
The Town of Hanley website
is now available using
hanley.ca  
The previous domain townofhanley.ca will be redirected automatically
to the new one.
If you experience any issue with the website because of this move please let us know.