Hanley School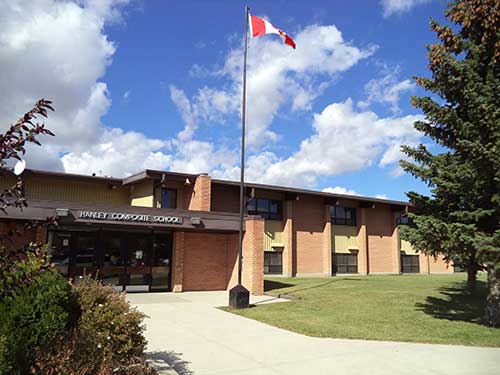 Box 449, Hanley, SK S0G 2E0
Phone: 544-2511
Email: hanley@spiritsd.ca
Also see: http://blogs.spiritsd.ca/hanley/
And Hanley Composite Portfolio Page
Hanley Composite School is a kindergarten to grade 12 school with approximately 250 students. We are located 50km south of Saskatoon on Highway 11 and are a part of the Prairie Spirit School Division.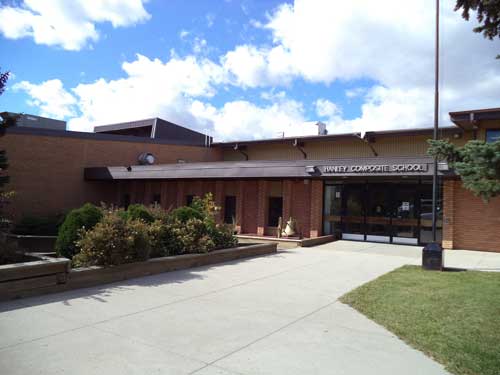 The school promotes student involvement in various activities and boasts to have excellent extra-curricular programs including:
band
football
volleyball
basketball
badminton
drama
Other Area Resources
Hanley Pre-School
"Growing young minds through Education, Interaction and Play"
Preschool provides children with their first positive educational experience. Play is recognized as a child's method of learning. We offer a variety of firsthand experiences using play-based learning.
Registration is open year-round. Classes are offered on a fee for service use with limited enrollment.
Classes run September to May with a maximum of fifteen 3 and 4 year-olds.
Please find us on Facebook and direct any inquiries to hanleypreschool@hotmail.com.