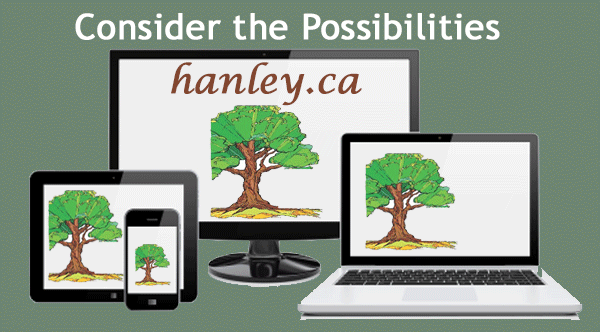 Welcome to Hanley, Saskatchewan
---
Administrative Assistant Position
The Town of Hanley is seeking a permanent Administrative Assistant. This position will provide administrative support for the residents of the Town and reports to the Chief Administrative Officer (CAO). Hanley is a community with 540 people located approximately 65 km south of Saskatoon on Highway 11.
Responsibilities include assisting the CAO with various daily activities including general receptionist, receipting payments, processing accounts payable, maintaining utility and tax accounts, utility billings, and other duties as assigned by the CAO. Must maintain confidentiality, discretion, and demonstrate good judgment.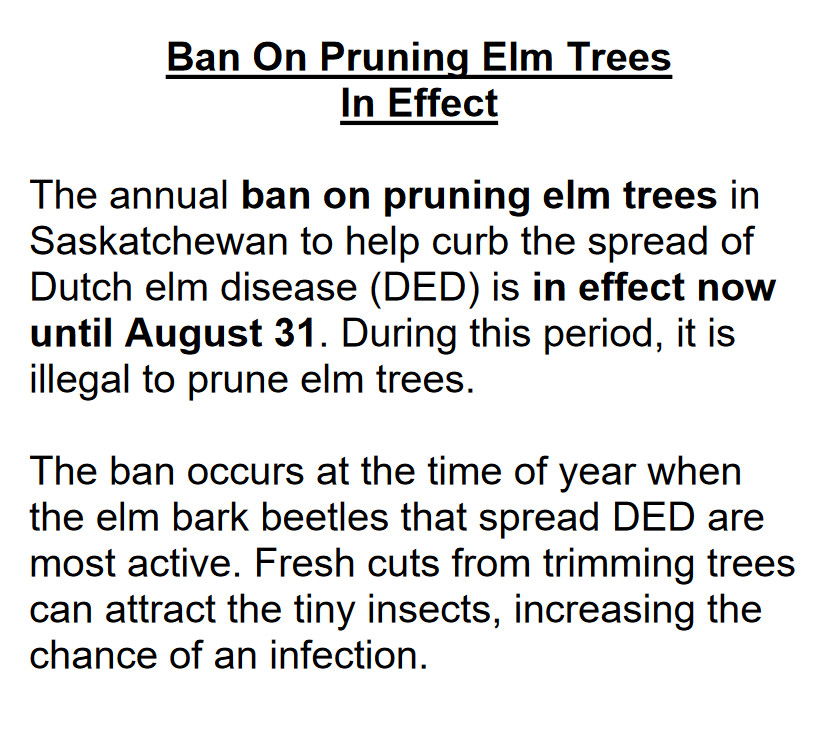 2 Volunteers needed to serve on the Hanley Housing Authority Board of Directors.
The Hanley Housing Authority delivers rental housing programs on behalf of the Saskatchewan Housing Corporation, a Government of Saskatchewan Crown Corporation. The clients of these programs are households with low or moderate incomes, seniors, and people with disabilities.