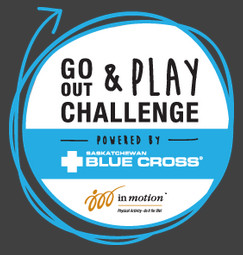 The Town has signed up for the 2017 Go Out & Play Challenge powered by Blue Cross!
If we win the challenge, we'd like to buy more equipment at Hanley's Old Park so more kids can play at the same time and provide more of a variety of activities for them to "GET OUT & PLAY!" Watch for more information!
Please sign up here to participate: challenge.saskatchewaninmotion.ca
You can start to register your profile on February 22nd. The challenge runs March 1st to 10th.