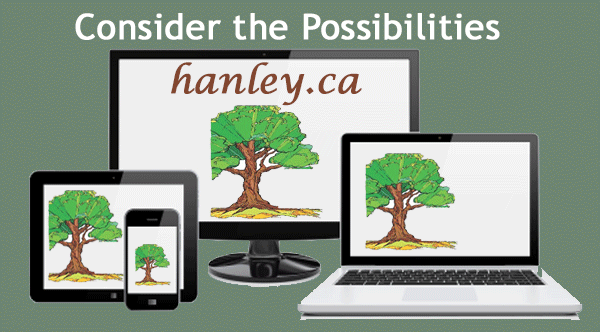 Welcome to our website.
We Have a New Domain Name
The Town of Hanley website
is now available using
hanley.ca  
The previous domain townofhanley.ca will be redirected automatically
to the new one.
As you can see https://hanley.ca is where you have landed.
If you experience any issue with the website because of this move please let us know.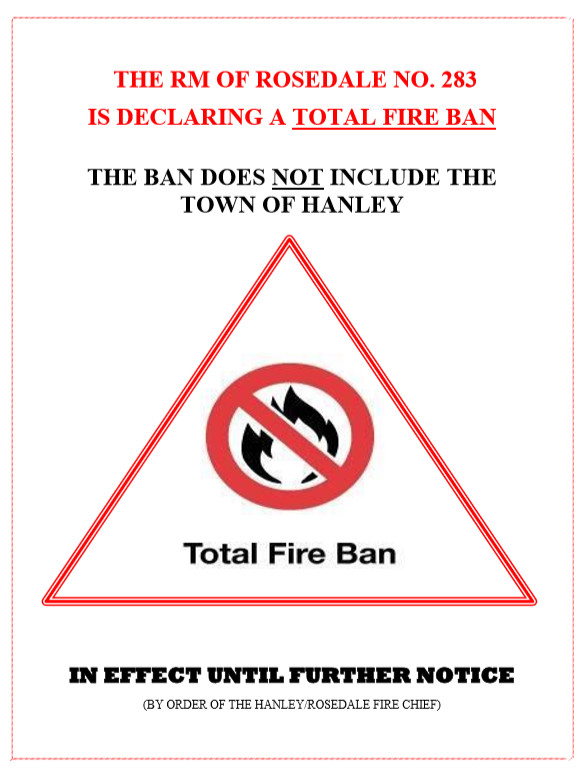 Synopsis of 2017 Financial Statements