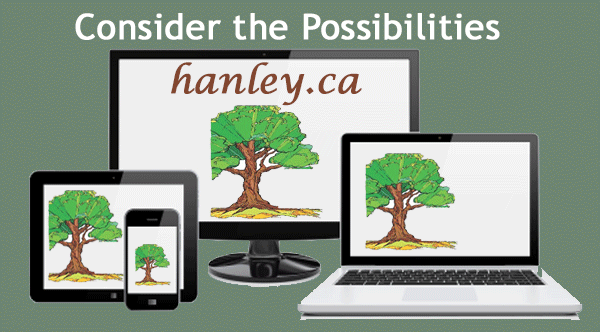 Welcome to Hanley, Saskatchewan
Power Disruption – Saturday November 23rd, 2019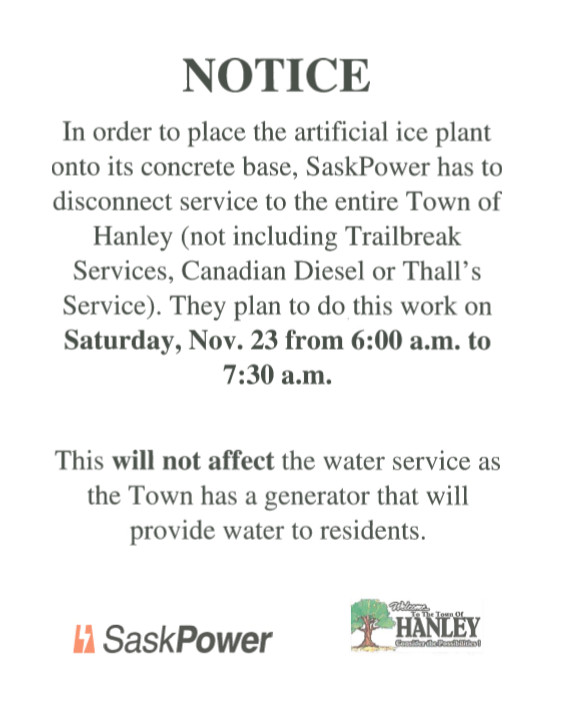 It's that time of year when the Wastewater Operator is draining the lagoon. If you are noticing more of a smell, that's what it is!?
The Town of Hanley is happy to have the privilege of storing gravel, sand, asphalt & dirt on private property. We ask that you please DO NOT enter this private property for safety and liability concerns.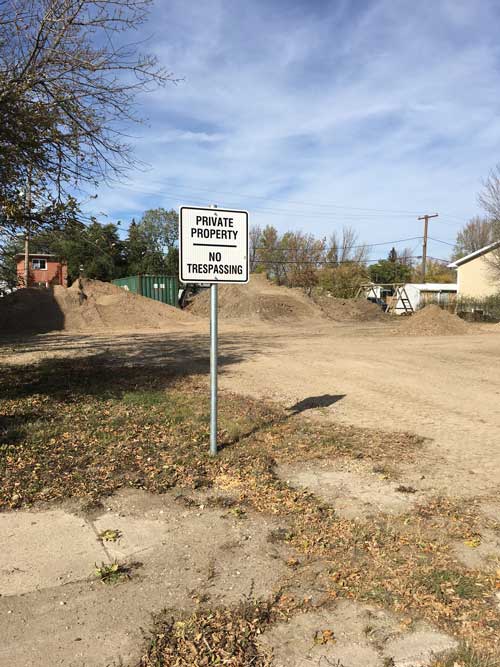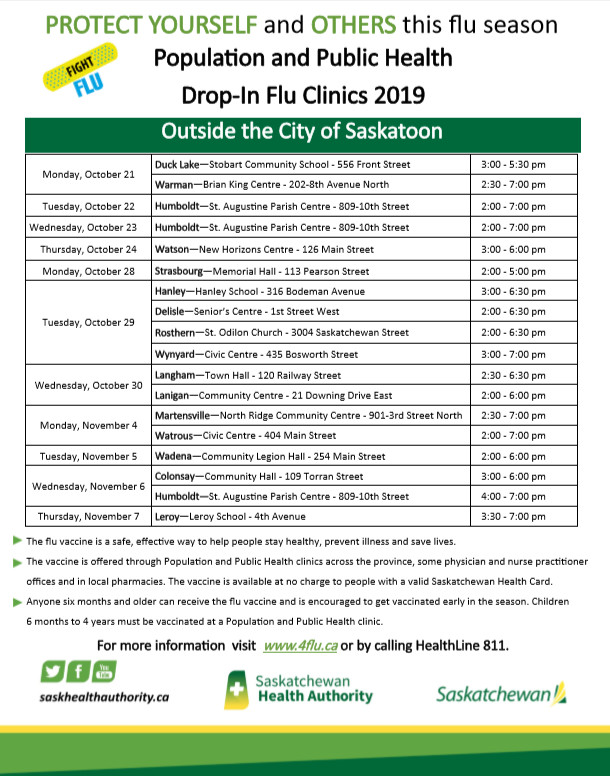 Click for Larger View
Commissionaires North Saskatchewan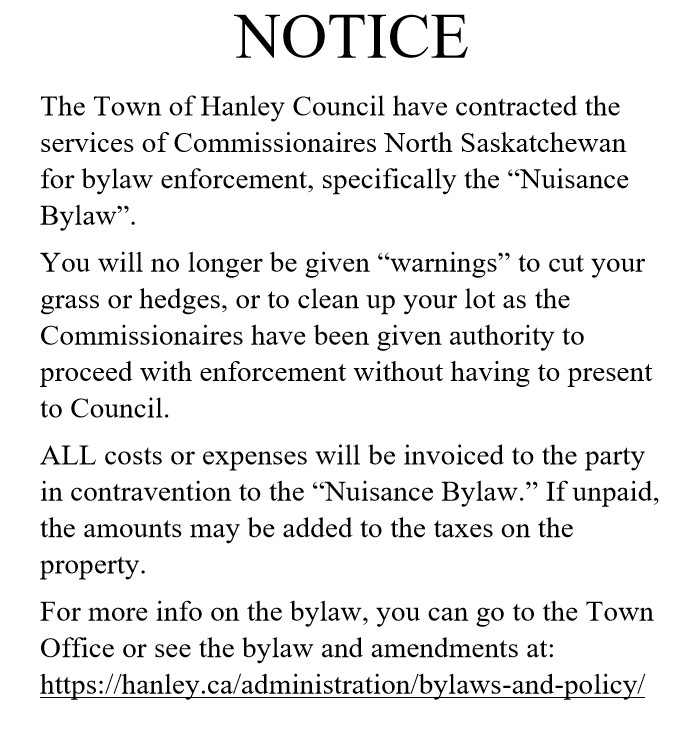 We Have a New Domain Name
The Town of Hanley website
is now available using
hanley.ca  
The previous domain townofhanley.ca will be redirected automatically
to the new one.
If you experience any issue with the website because of this move please let us know.